Makeup for everyone
Conscious beauty makeup for every skintone
"At VKOSMETIK, we believe that self-love, authenticity, diversity in all shapes and forms matters."
VKOSMETIK'S Best Seller
Discover our selection of best-selling cosmetics women can't get enough of.
Discover more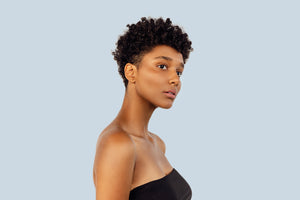 A Full face of VKOSMETIK
Express yourself with VKOSMETIK's wide range of products to feel empowered in your own skin.
Express yourself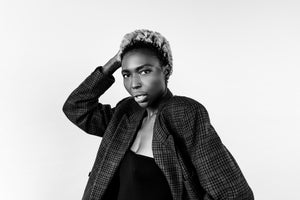 Empowering every women
V Kosmetik offers you cruelty-free and conscious beauty makeup products that empower women of all skin types and backgrounds.
Learn more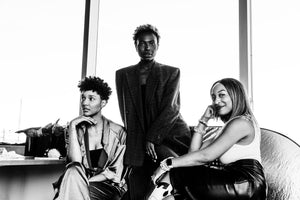 About the brand
Created by Vickie Joseph, V Kosmetik is a clean makeup brand that targets your every needs whatever your skin color.
What people are saying
Find out what our satisfied customers say about V Kosmetik.
I am so happy that I found V Kosmetik

"I tried V Kosmetik and am so happy with how it has been working for me! The wide range of products that are available made it easy for me to find something for my skin type and tone - even my sensitive skin."

— 

Alicia B.
"This is a Canadian black-owned and operated company that takes pride in providing quality products with a lot of variety. The quality is top-notch and they have something for everyone, including people like me who don't wear makeup often but want to try out some new products. I highly recommend checking this brand out!"

— 

- Mary V.
"This is some of the best quality makeup I've ever used! It feels light and soft on my skin, and is easy to apply. My friends always compliment me when I use it, so I know it's looking good."

— 

Olivia M.